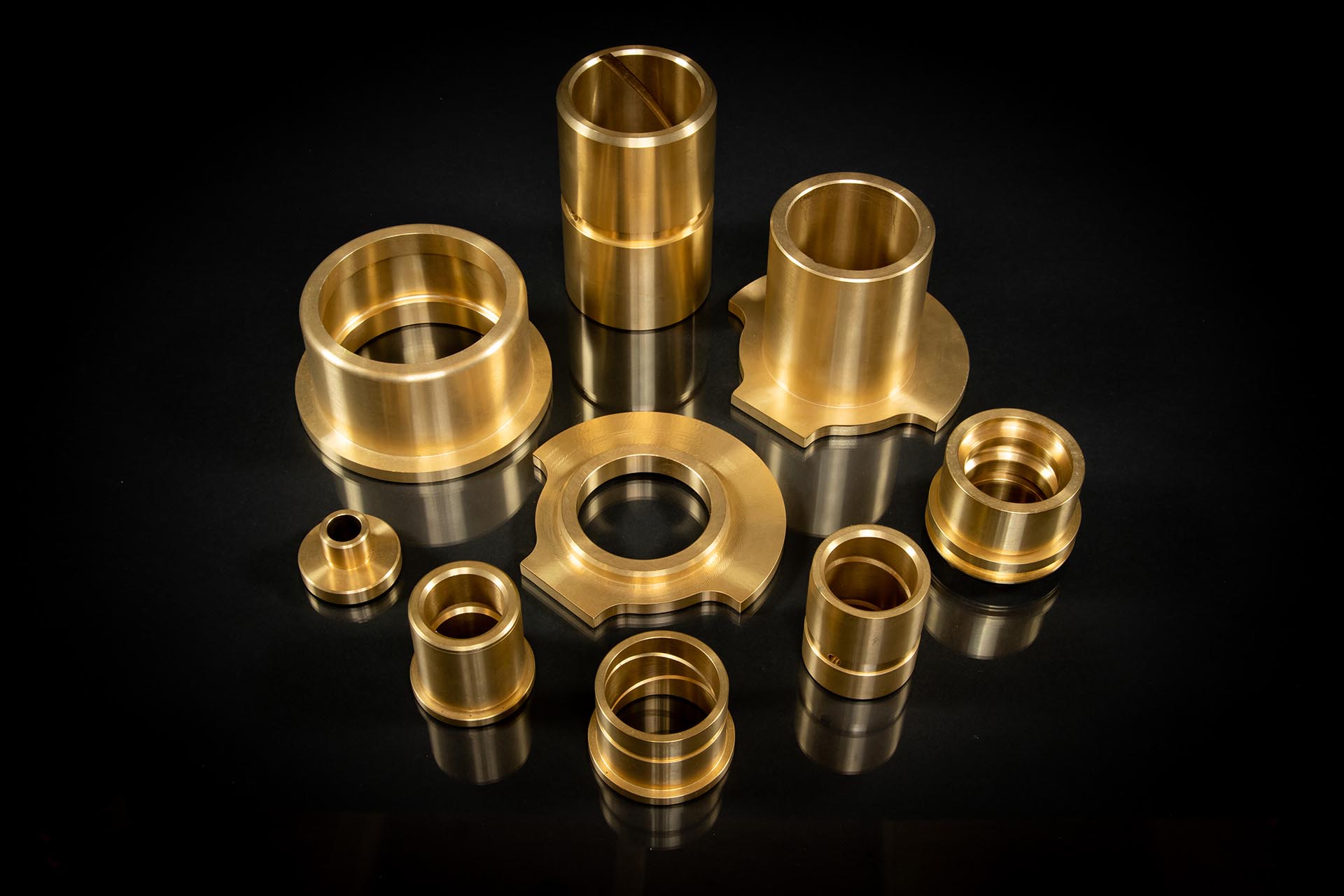 specializing in bronze and brass
and a wide variety of other materials
Request A Quote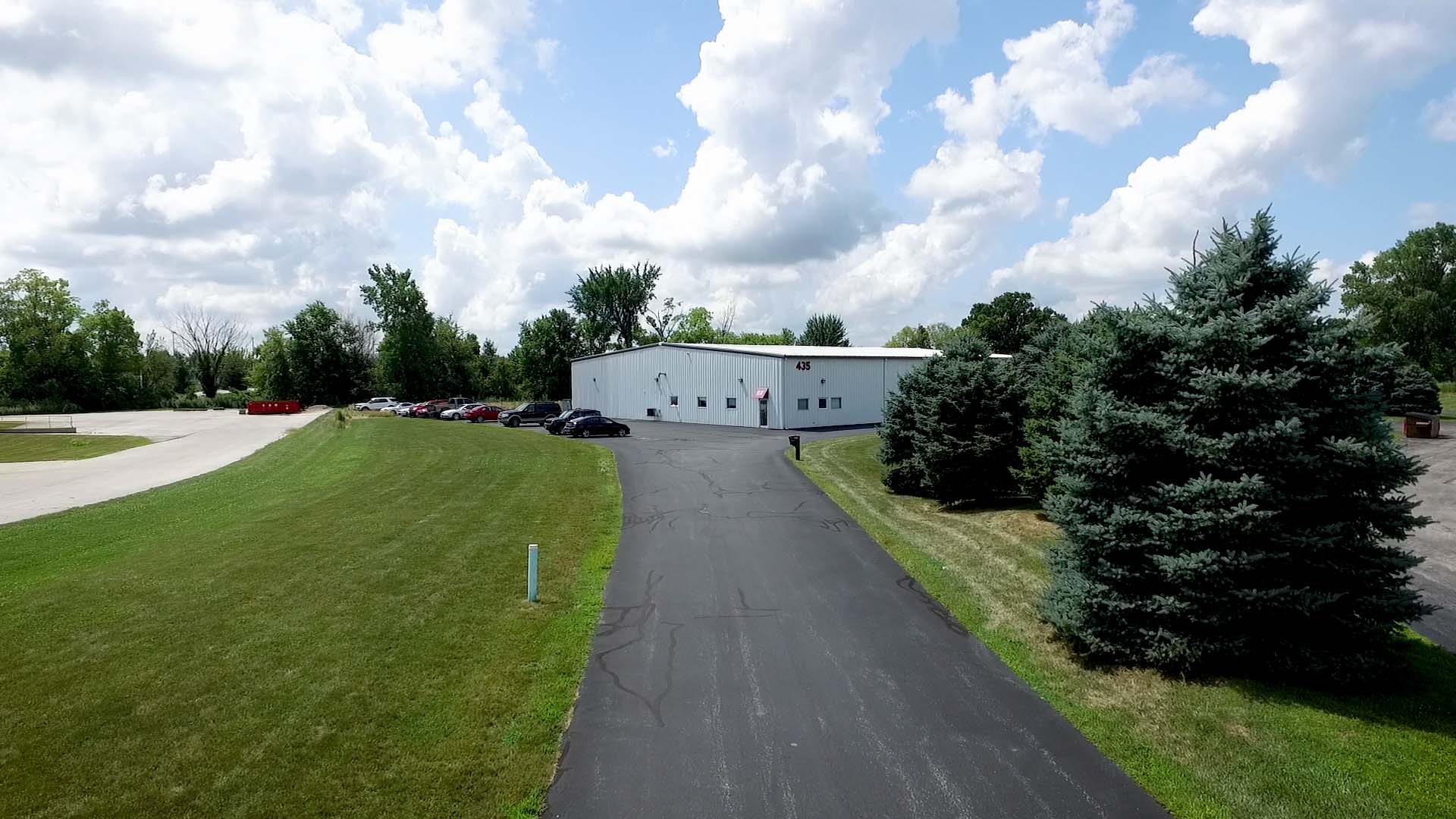 Quality Custom Machined Parts
When You Need Quality Parts Quickly, Martin Machine Delivers
Request A Quote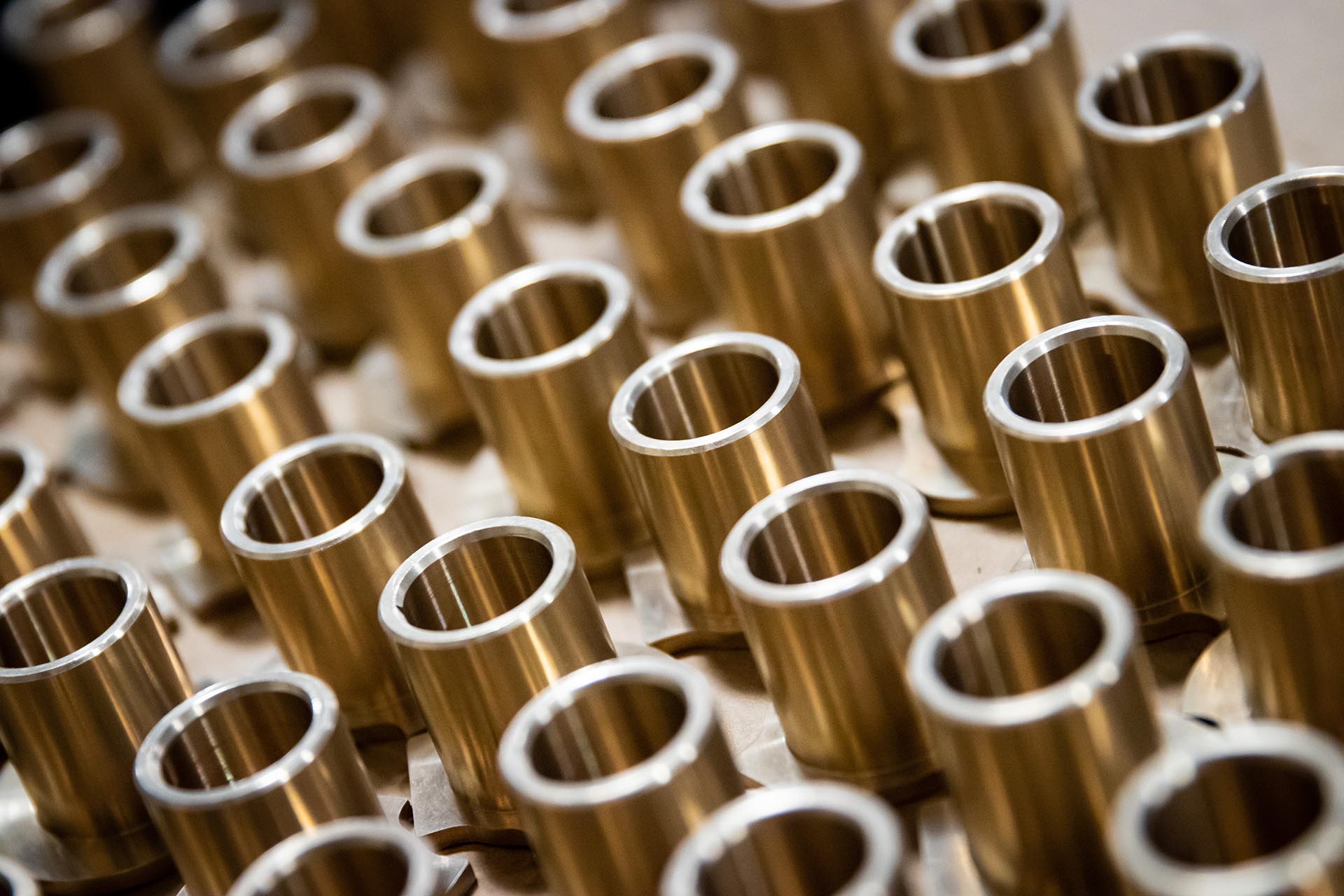 accurate and fast custom parts
When You Need Quality Parts Quickly, Martin Machine Delivers
Request A Quote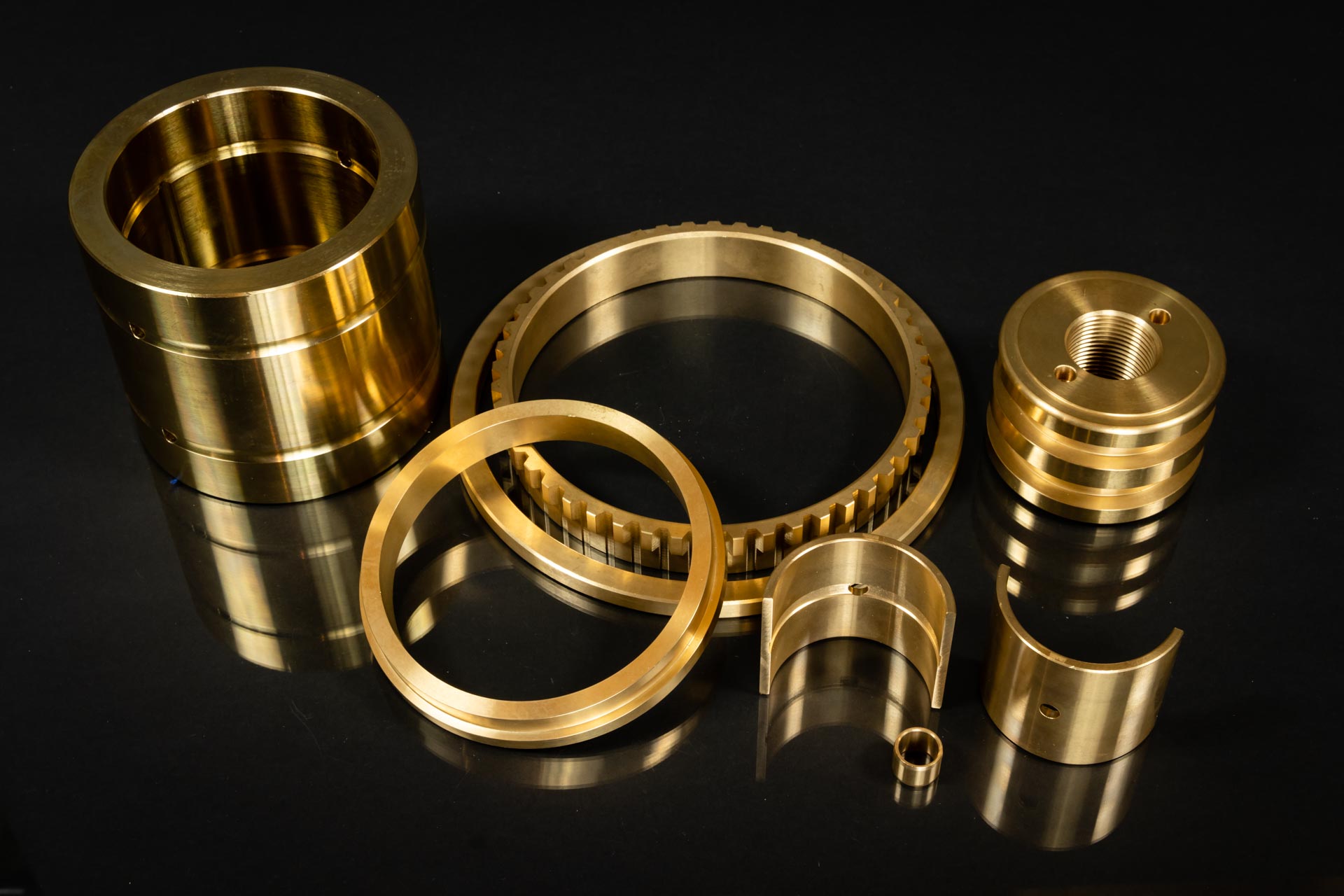 specializing in bronze and brass
and a wide variety of other materials
Request A Quote
A Long History Of Customer Satisfaction
The current leadership acquired Martin Machine in 2019 under the legal name Aeropact Manufacturing, LLC. Due to our long history with customers and industry, we continue to do business as Martin Machine. We are a trusted manufacturer of custom machined parts specializing in bronze alloys.  We believe in four fundamental strengths that are key to providing the best value in the industry for our customers:
Leadership: our leadership team is focused on thoughtful direction to provide longevity and stability for our customers and employees
Commitment: we maintain a high degree of accountability both to our customers, and to our employees. The loyalty and commitment of our employees (with some of our people having been with the company for several decades) means our customers are benefiting from many years of experience in producing custom machined parts
Speed: with direct, quick access to high quality raw materials, Martin Machine strives for the fastest turnaround times for our customers. In the custom machining business, when parts are needed quicker, speed is everything
Quality: As an AS9100 and ISO 9001:2015 certified company, Martin Machine is fully committed to the quality process. We ensure our customers not only receive their parts when required, but that those parts meet the close tolerances and defect free performance they expect.
Our Leadership
The current leadership team shares a common vision: commitment to employee's lives, provide the best value in the industry to our customers, and be profitable and efficient at the things we do. 
Raj Nagarajan, President
Raj Nagarajan is an experienced leader with a strong background in the high-technology aerospace environment. His extensive knowledge of supplier management, quality and procurement, and successful history of operations management and production quality control sets the tone for Martin Machine's approach to providing high quality, custom machined parts for our customers. 
Raj holds an MS in Engineering Management, and is an ASQ Certified Auditor and Six Sigma Black Belt. And with experience in managing global suppliers, Raj provides the direction for guiding Martin Machine into the future. 
Karthik Chinnasamy, Vice President
Karthik's interest in manufacturing began at an early age from his school days. After graduating high school in 1996, Karthik attended Engineering College at University of Madras. He graduated with a major in Aerospace Engineering, and following his interest started working as an Aircraft's Maintenance trainee. Karthik further continued his academic pursuits at University of Southern California, completing his Master of Science degree in Aerospace Engineering in 2005.
Following his graduation, Karthik worked at a coatings company Aerospace Defense Coatings of Georgia performing work for aerospace OEM's such as Boeing, Gulfstream, Cessna, Sikorsky and many others. In 2006, he joined Cummins Turbo Technologies, Columbus, Indiana. Karthik worked for Cummins in different positions through his career for more than 9 years further strengthening his technical and managerial skills.