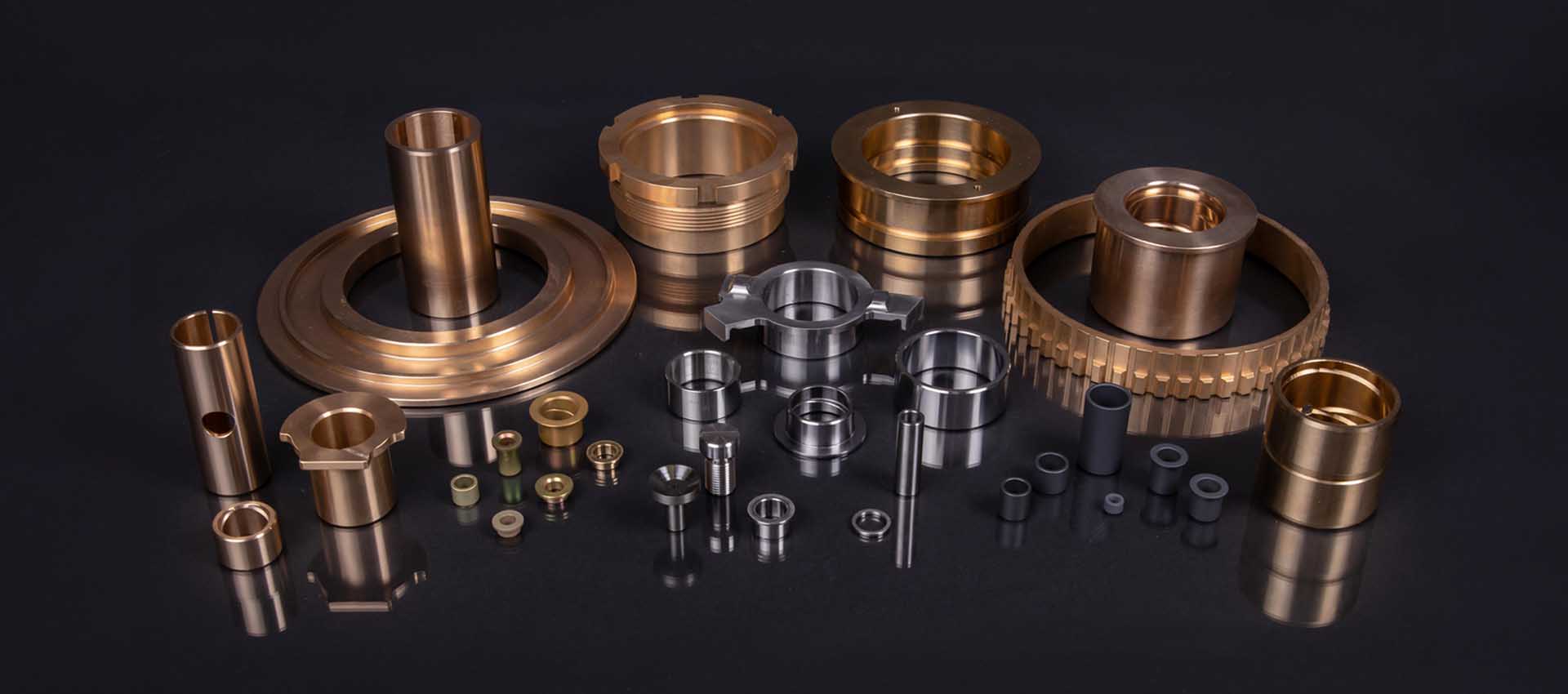 AS9100 & iso 9001:2015
Martin Machine: Quality custom machined parts
Request A Quote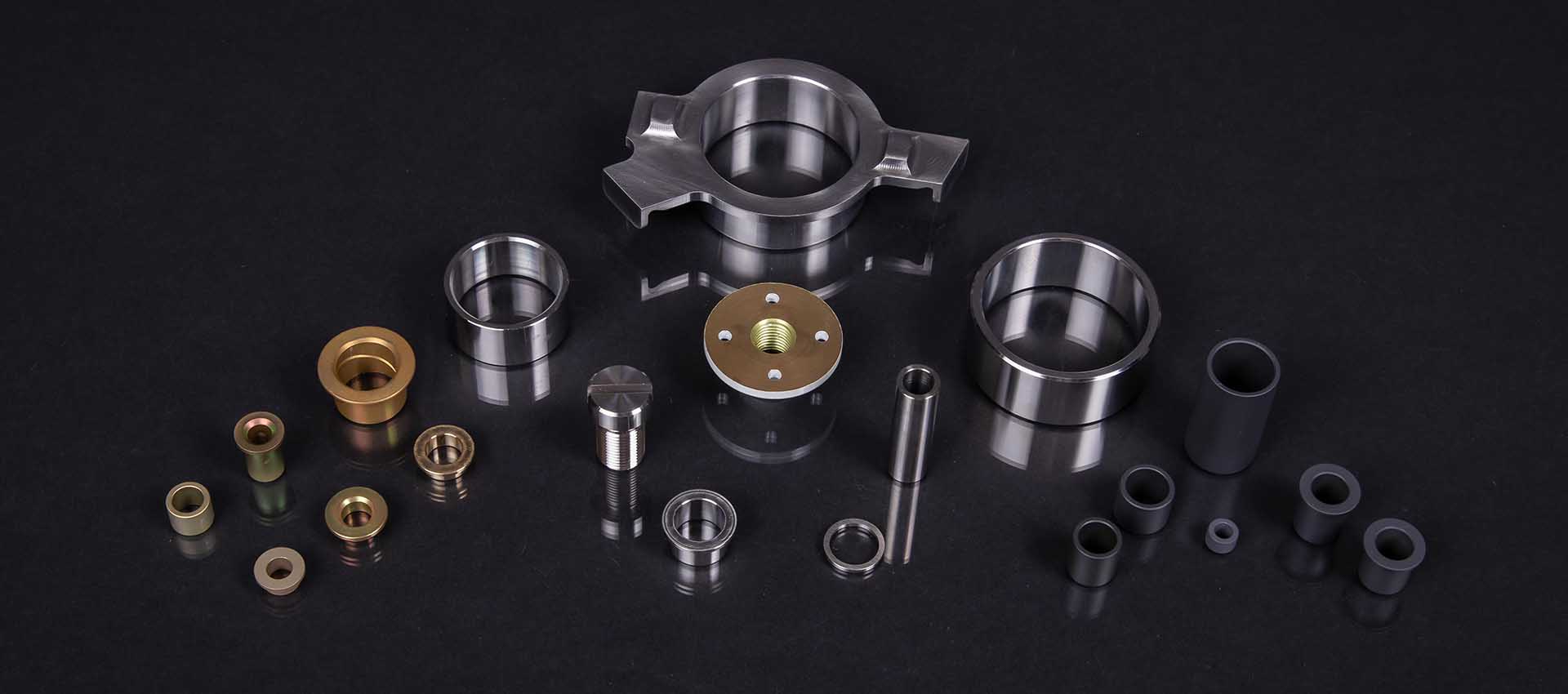 Quality Custom Machined Parts
AS9100 & ISO 9001:2015 COMPLIANT
Request A Quote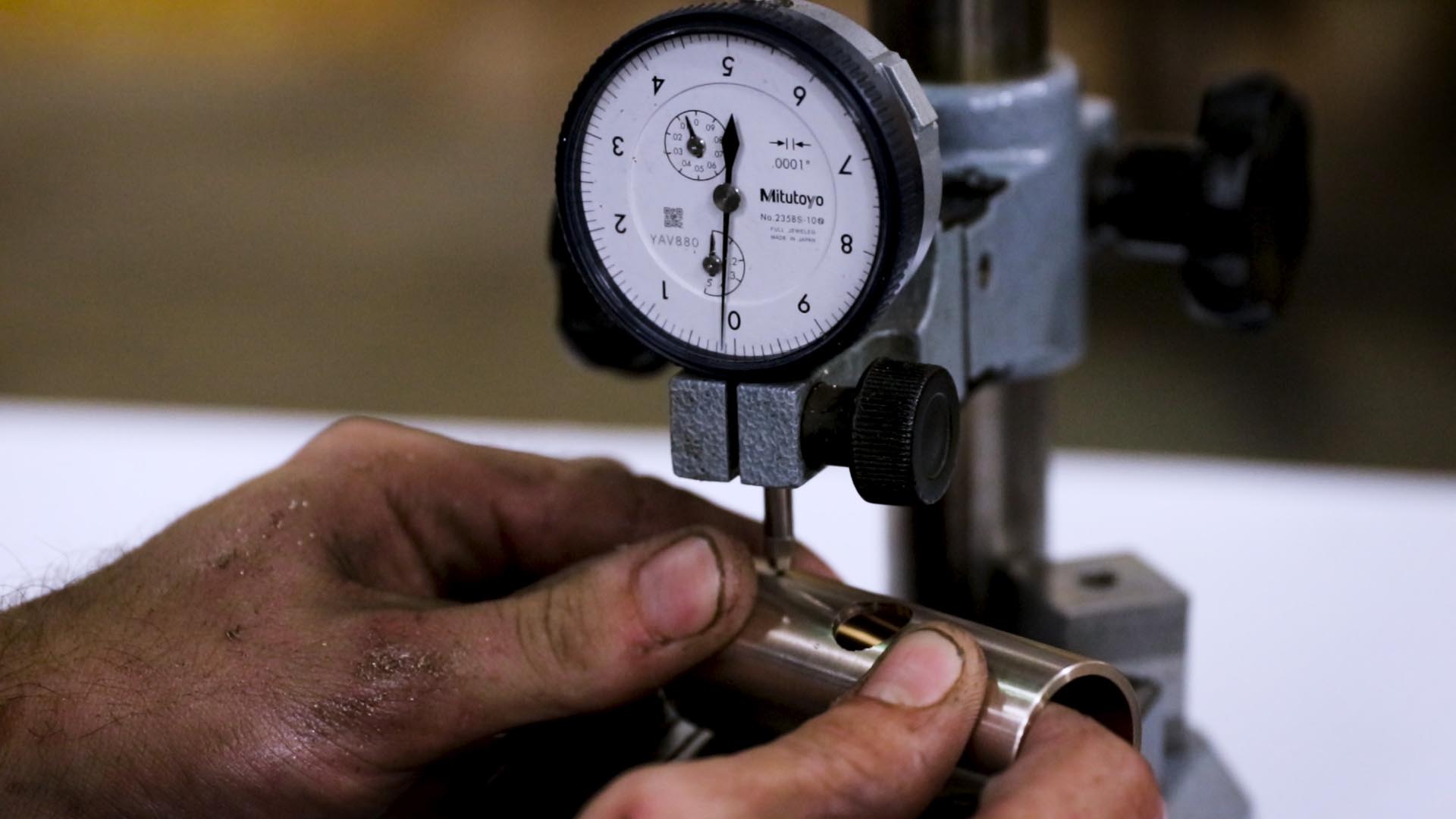 AS9100 & ISO 9001:2015 COMPLIANT
When You Need Quality Parts Quickly, Martin Machine Delivers
Request A Quote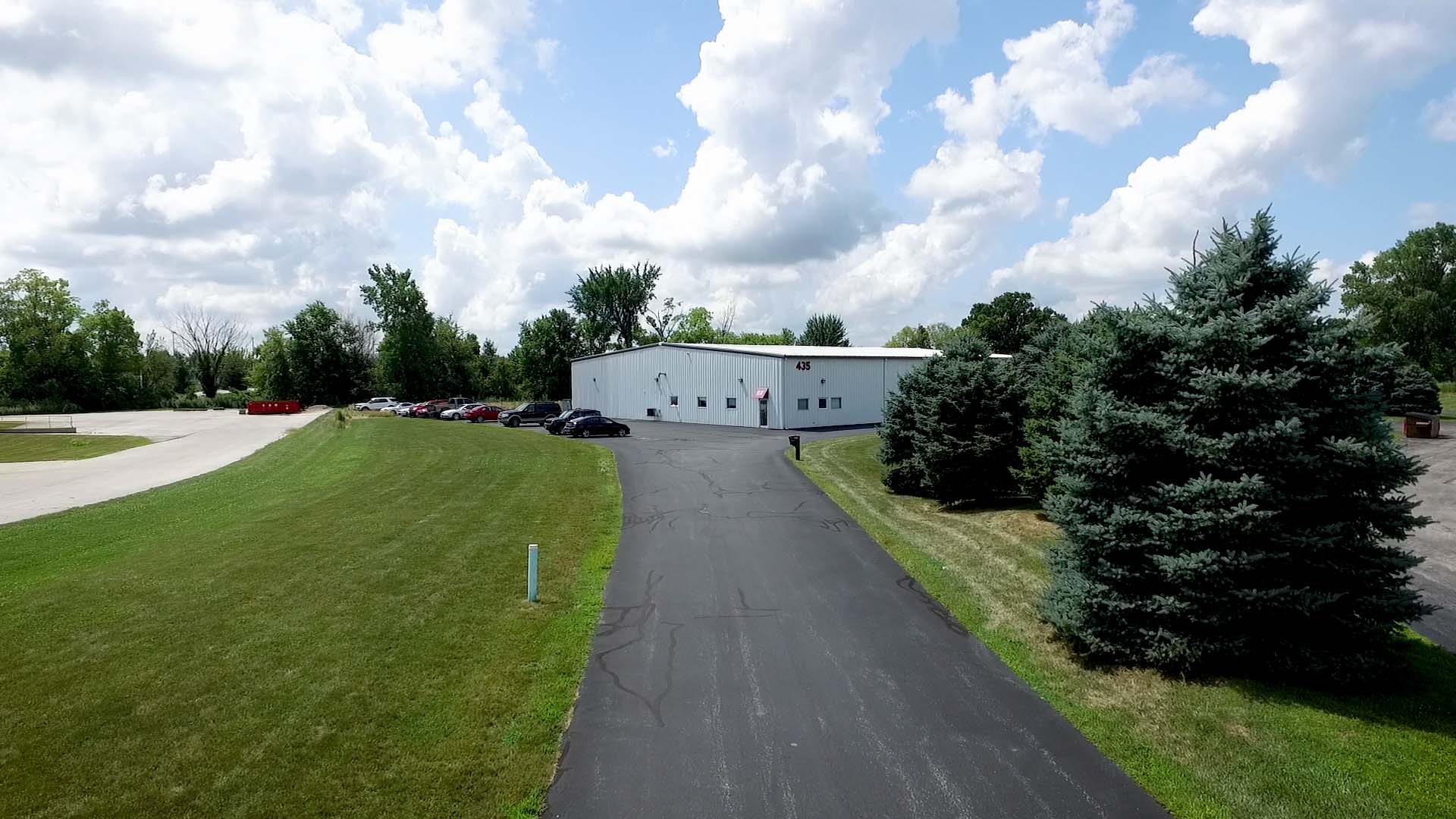 Martin Machine
Quality Custom Machined Parts
Request A Quote
Welcome To Martin Machine
For nearly 50 years Martin Machine has provided custom machined parts to our customers. We specialize in manufacturing custom bronze machined parts and bronze bushings.
Today with our machining expertise, we offer complete manufacturing of custom parts made from a wide variety of materials including aluminum, brass, bronze, copper, steel, titanium, and powdered metals alloys. As an AS9100 and ISO 9001:2015 certified company we are fully committed to delivering quality custom machined parts for a wide variety of industries including Aerospace, Automotive, Agriculture, Construction, Oil & Gas, and many more.
Our reputation for faster turnaround times with exceptional customer service has been the forefront of our mission since the beginning. Our goals are to help customers get accurately machined parts faster, with consistent quality at lower costs.
Call Today: 419.373.1711
Advantages And Challenges In Machined Bronze Parts, Bearings, And Bushings
February 8, 2021
> Read More
Gulfstream Aerospace bushings offered by Martin Machine
February 7, 2021
> Read More