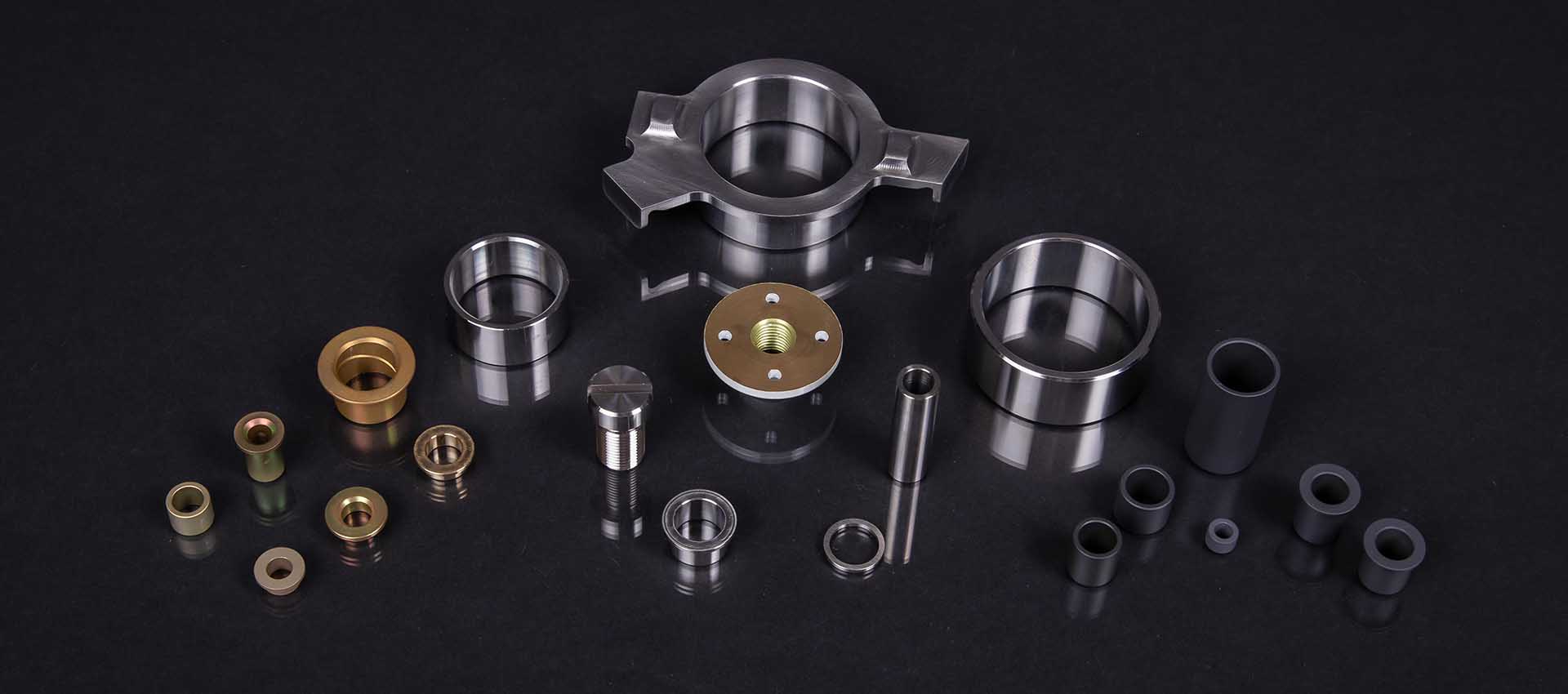 Quality Custom Machined Parts
When You Need Quality Parts Quickly, Martin Machine Delivers
Request A Quote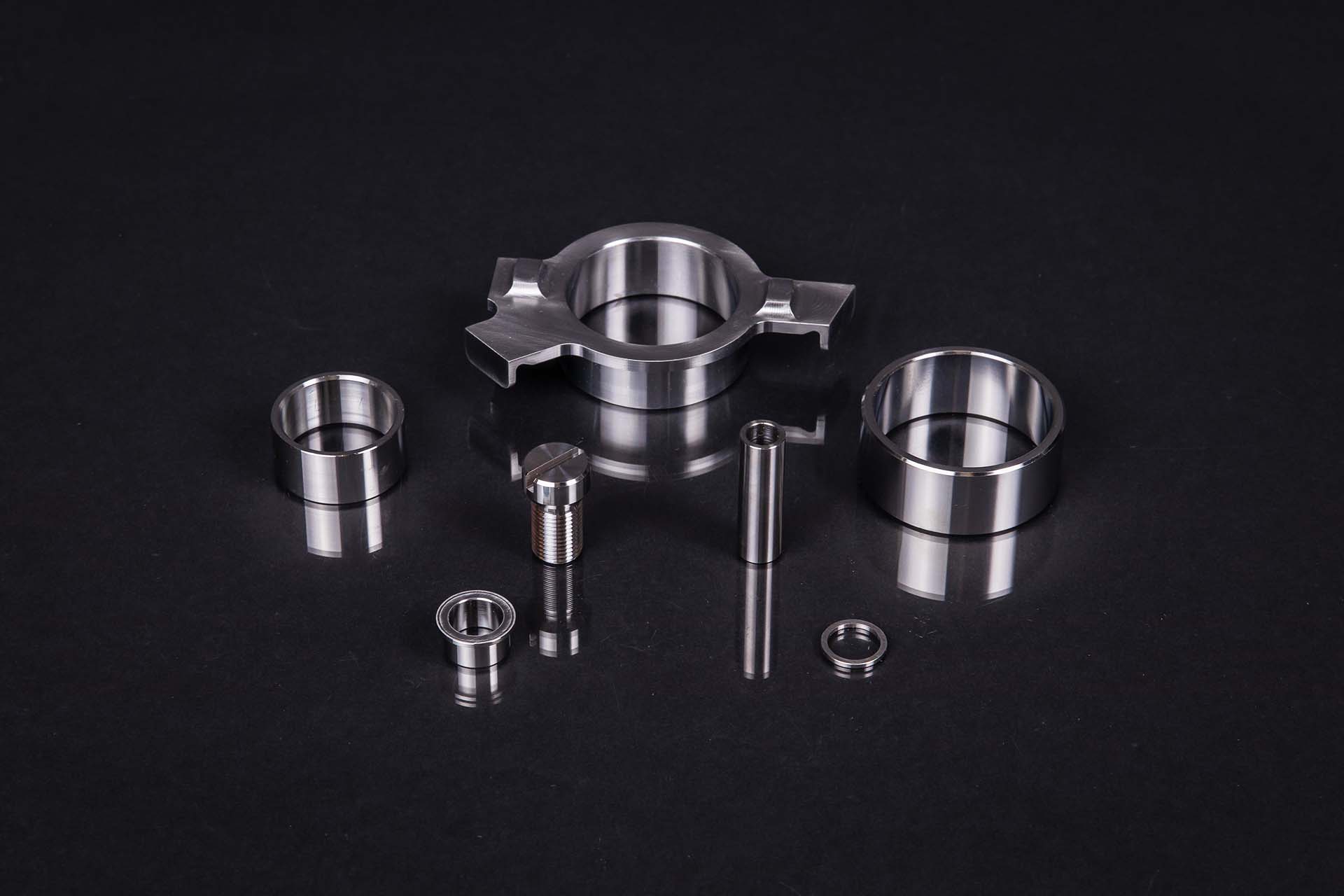 Quality Custom Machined Parts
accurate & fast custom machined parts
Request A Quote
complete manufacturing of machined parts
We offer complete manufacturing of machined parts made to your specific requirements in our 12,000 square foot facility, located in Bowling Green, Ohio. Our CNC machine shop is equipped with both turning and milling machines.
Size of parts we can make: 
Turning part – ½" diameter to 12" diameter
Milling part – lengths up to 24"
Different Metals we produce parts from: Aluminum, Brass, Bronze, Powder Metal alloys, Steel, Stainless Steel, Titanium.
Services we offer to customers: Assemblies, Gear Blanks, and Inventory Support or Stocking Program.
Following are specific capabilities that we offer in custom machined parts:
Martin machine manufactures a variety of bronze bearings, bushings, washers, wear plates, and other parts from a wide range of copper-based alloy castings and extrusions.
Martin Machine produces custom machined parts in aluminum and brass alloys for a variety of industries. Our machining capabilities include turning, milling, drilling, tapping, and related processes, with many jobs being run on our modern CNC automatic bar load lathes.
Titanium, Steel & Other Materials
Martin Machine also manufacturers products from titanium, standard steel alloy road and shapes, D.O.M. tubing, and stainless steel bars. We machine custom parts for many different industries, and those parts are used in many applications…
Our background at Martin Machine includes many years of experience in powdered metal sleeve bearings, thrust bearings, washers, and other parts. We offer a variety of machined and pressed parts that provide our customers solutions in utilizing a less expensive alternative to other custom machined metal parts.
At Martin Machine, we machine blanks for gear manufacturers and OEM manufacturers of jacks, lifts, and related products.